| | |
| --- | --- |
| Posted on December 12, 2014 at 5:00 AM | |
                            LUCHT....ADEM....RUIMTE
Ik las  een artikel over een onderzoek over hygiene en buikgriep bij jonge kinderen in de opvang.

Uit onderzoek is gebleken dat er meer buikgriep bij kinderen in de opvang voorkomt.
Als oplossing wordt met name gesproken over betere hygiene. 
Daarbij wordt voorbijgegaan aan een ander aspect. En dat gaat verder dan uiterlijke vormen.

Kleine kinderen klagen vaak over buikpijn. Zij ZIJN gevoel en emotie, zoals overal op mijn website te lezen is.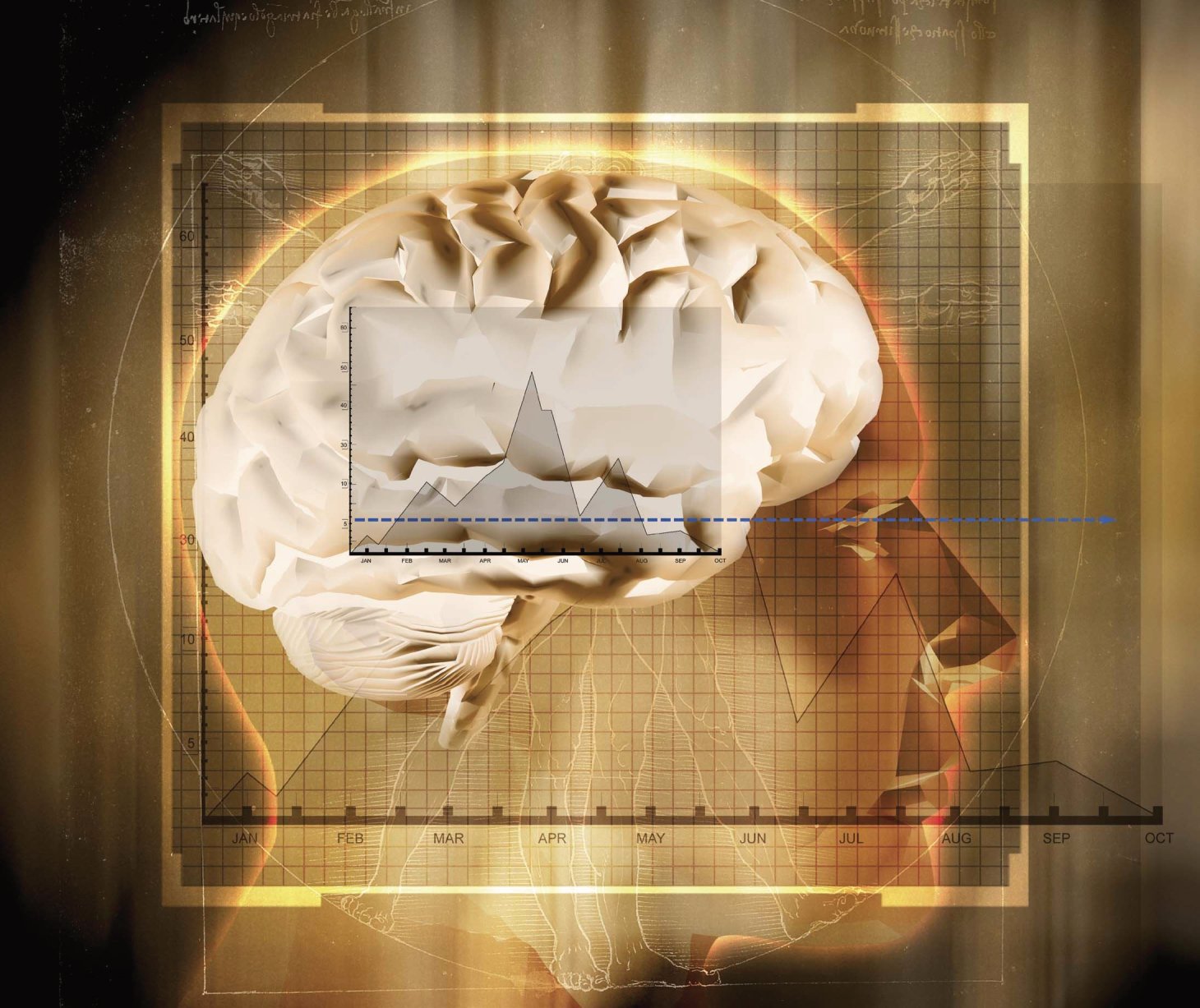 Zij voelen alles aan en pikken ook veel emoties op uit de omgeving.
Bovendien wordt er vaak met de kinderen al van alles besproken/geregeld of uitgelegd. 
Hierdoor moeten ze dingen "begrijpen" (dat doe je met je hoofd) en dat is op deze leeftijd nog niet aan de orde..
Het is leuk om te zien dat, als we fysiek kijken, de vorm van de hersenen hetzelfde is als die van de darmen.
Zo bevat het hoofd de denk-hersenen en de buik de voel-hersenen.

Het verwerken van al deze indrukken/gevoelens en emoties kost tijd.
Als het allemaal teveel wordt dan ontstaat buikpijn. 
Alles kan niet meer "behapt en verteerd"" worden.

Het lichaam reageert hierop met buikpijn. Dat is dan dus de plek waar een bacterie ook makkelijk zijn gang kan gaan.
Dus hygiene is een 'schone' zaak, maar aandacht voor de emotionele kant is zeker net zo of zelfs meer belangrijk.
Dat kan o.a. door alles met aandacht te doen, rust in te bouwen (om te verwerken), meer thuis te zijn en tijd voor elkaar te nemen. Of te zijn in de natuur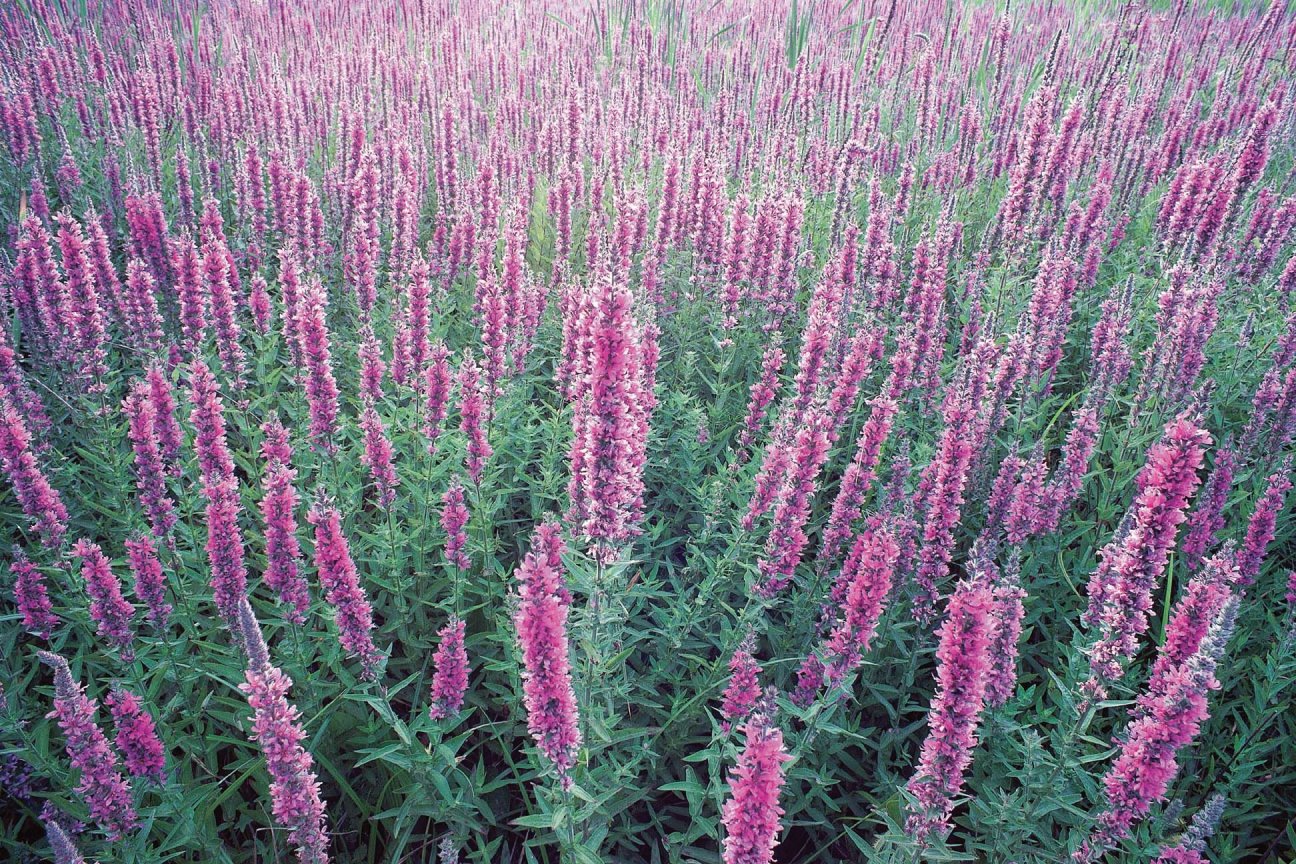 De huidige maatschappij bestaat uit druk, snel, doorgaan, alles moet, kinderen worden van oppas naar BSO gebracht of gaan naar allerlei activiteiten.
Maar juist het  "thuis-zijn" en zelf kiezen wat je wilt spelen met iets waar je op DAT moment zin in hebt, is heel belangrijk.
Hierdoor leer je ook om zelf keuzes te maken of gewoon met jezelf te zijn,  i.p.v. dat alles moet en alle tijd al ingevuld is.
Ook vervelen is in deze tijd broodnodig. Juist om alles te verwekken.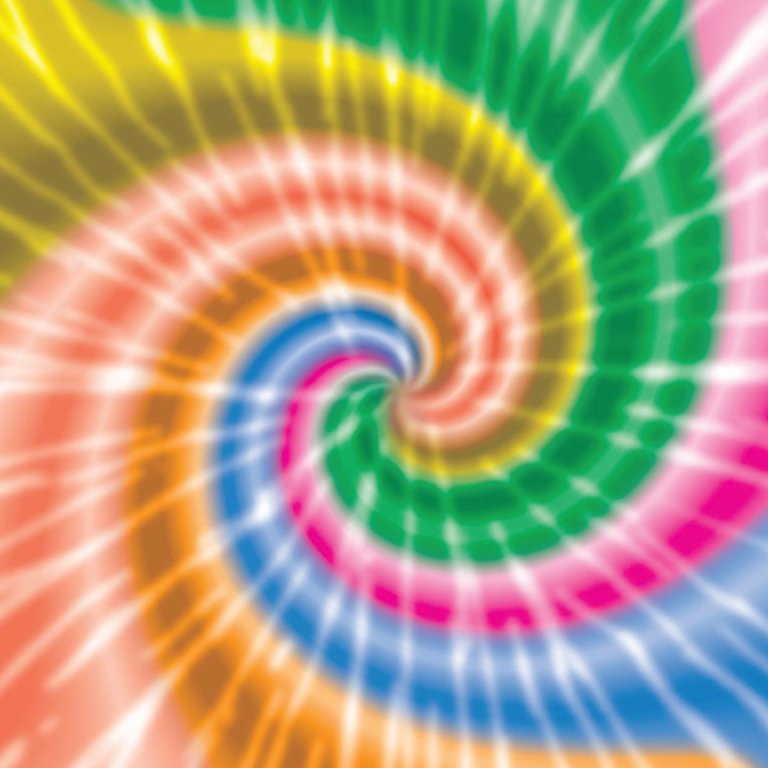 Vervelen lijkt op "niks doen". maar inwendig wordt er hard gewerkt. 
Er gebeurt van alles.
De huidige manier van leven vraagt eigenlijk om een tegenpool. Onze kinderen roepen ons op deze manier, daartoe  op.
Zij houden ons een grote spiegel voor!

Als er niet genoeg ruimte is voor het verwerken kunnen we benauwd worden.
We krijgen a.h.w. niet genoeg lucht meer. Soms kunnen zo astma of andere longproblemen ontstaan.
                                 LUCHT........ADEM.......RUIMTE
Categories: lucht..adem..ruimte
/