| | |
| --- | --- |
| Posted on March 23, 2017 at 3:43 PM | |
ONTMOETEN
 
JONG en OUD.. 


Elkaar ontmoeten kan vol verwondering zijn. Het gaat hierbij niet om jong en/of oud. Het gaat om MENSEN. We zijn eigenlijk allemaal gelijkwaardig. ieder in zijn eigen ZIJN. Ook een baby is een heel eigen wezen waar we nieuwsgierig naar zijn En juist voor hen is het belangrijk dat ze in hun essentie gezien beluisterd en ontmoet worden. 

Ik hoor nog wel eens dat de ouderen zich wat moeten terugtrekken.
Gelukkig zijn er soms geluiden  van een jongeren die zoiets zeggen als…..ja, maar we hebben hun ervaringen nodig.


Dat is begonnen toen mensen eerder met pensioen moeten om in bedrijven plaats maken voor de jongere generatie. Dat klinkt heel sociaal, maar waar gaat en blijft dan de ervaring???
Met bovenstaande opmerking gebeurt dan hetzelfde.  
Juist naar verhalen, ervaringen en kennis van de ouderen luisteren kan inzichten geven. Er zijn veel culturen waar juist de oudere advies wordt gevraagd. 
De verhalen en ervaringen te horen helpt om te weten aan wie je jouw specifieke vraag kunt stellen.

De terminologie jong-oud roept voor mij polariteit op. Dat is voor mij een wat oud denken, dualiteit. We zijn allemaal MENSEN. en gelijkwaardig. Ieder is in een bepaalde levensfase, land of cultuur. Of je nu Nederlander, Marokkaan,Syrier, puber, peuter. jong volwassene, ouder of heel oud bent. 
Vanuit de reincarnatie-visie visie is dit leven hier op aarde maar een deeltje en waar is dan die hele grote boog. enne… we komen allemaal uit diezelfde bron!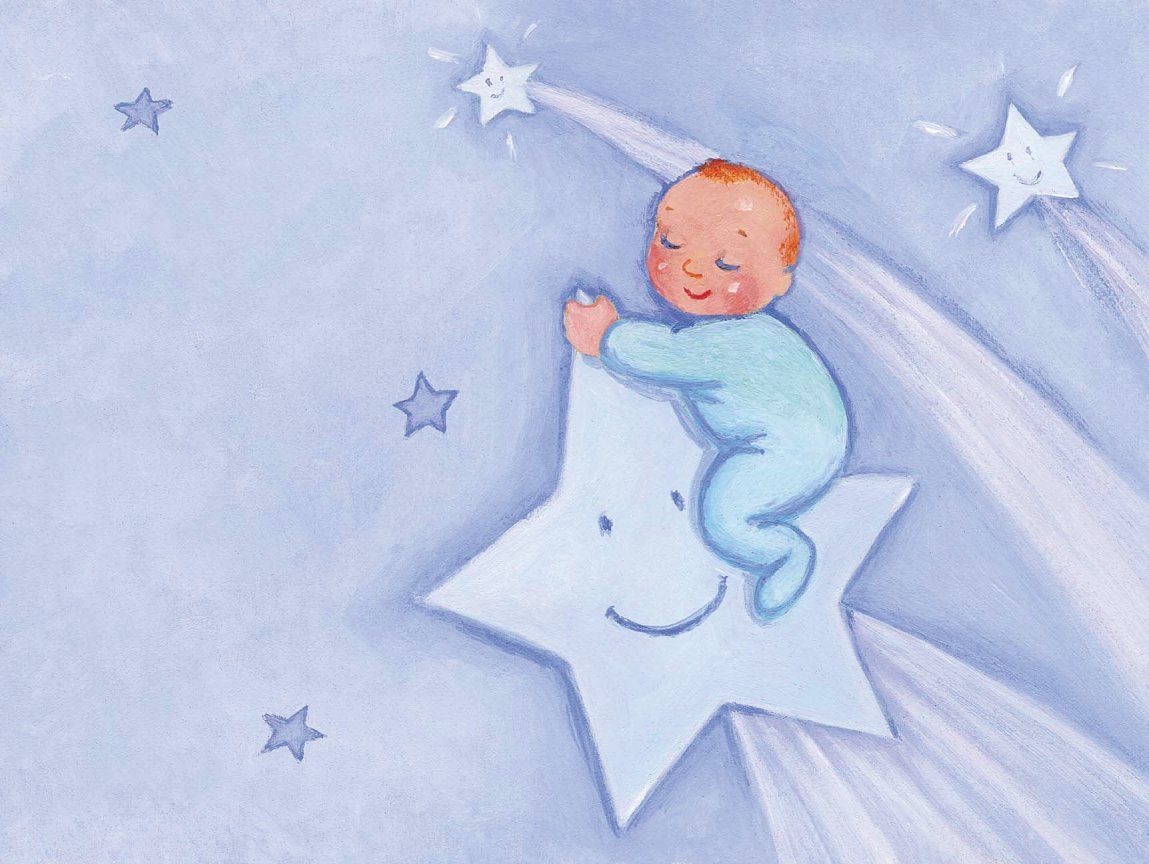 Ervaringen komen ook uit ander levens en worden tot een innerlijk weten. Dit zorgde voor een gevoel van afscheiding, terwijl er juist eenheid is. Het gaat om de bron en ziel, niet om de leeftijd. De benoeming geeft een uitstraling zorgt voor inkaderen; alsof het om leeftijd gaat!! Zo creëren we inderdaad afscheiding wat naar mijn idee niets bedoeling is.
We zoeken eenheid. en oud-jong zorgt voor afscheiding. Ook ontstaat er een heel andere energie bij de uitspraak van beide woorden. Gedachtekracht wordt tot werkelijkheid. Zijn we ons bewust dat hetgeen je denkt in het universum komt en zo de wereld creëert?! Zo ook de gedachte die we hebben over oud(eren).

Dan is er ook zoiets als het Christusbewustzijn. Wat gebeurt er bij jezelf in een gesprek? Wat raakt en/of roept emotie op? Wat projecteer ik en hoe open en objectief luister ik?
Als iemand het gevoel heeft dat ie zijn verhaal niet kwijt kan of niet gehoord wordt kan er ook een heel ander issue spelen. Hier kan het innerlijk kind geraakt worden. 
Zo kan die persoon als kind niet gehoord of gezien zijn en dat er niet ECHT naar hen werd geluisterd. Als we dit meenemen bij onze ontmoeting dan is er geen oud. jong, beperking of andere ideeën over leeftijd. Dan is er gewoon een neutraal ontmoeting waarbij geluisterd en gevraagd kan worden. Jezelf leeg maken zorgt voor het ontvangen van de juiste vraag. Vraag je uit nieuwsgierigheid voor jezelf of vraag/luister je om de ander te laten groeien en bloeien.

Vervolgens spreken we erover 'dat we het op aarde moeten doen' .
Dat betekent dat we niet alleen in de Engelenwereld moeten leven, maar juist die onderste chakra's moet vrij maken. Zo is het zelfbeeld verbonden aan het onderste chakra. 
Hoe mooi om daarmee verbinding te maken en te zien hoe dat doorwerkt in communicatie.

Als ik hoor dat ouderen zich moeten terug trekken gaat het niet om de vraag WIE zich terug moet trekken, maar WAT moet er teruggetrokken worden.
En dat geld dan uiteindelijk weer bij iedere ont-moeting!!!!!!! Ontmoeten is een religieus gebeuren. 

Ieder mens moet zijn leven voluit leven, ongeacht de leeftijd. Ieder loopt zijn eigen pad, ontwikkelt verder en werkt het boodschappenlijstje af IN de maatschappij.
Daarvoor hebben ook zij de ander uit de verschillende levensfases nodig. Dus ouderen mogen en moeten ook voluit bestaan en hun leven leven. Dit allemaal om nog meer te ervaren en bewust te worden. met elkaar. Zij zijn nog niet klaar, anders waren ze al door de poort.
Door de ontmoeting kan er weer een SAMEN komen.

Het gaat niet meer om de ontmoeting tussen ik en jij of een ontmoeting tussen polariteiten? In de ontmoeting gaat het zowel bij luisteren als bij vragen stellen om 'verwondering' ..en.. 'wie ben jij in je diepste wezen'.'Wat kom jij de wereld brengen'. Dat vraagt ook om INNERLIJKE STILTE. Ik zie hierin ook een Pinkster-kwaliteit. 'In alle talen spreken EN ver-staan'. Even niet op je eigen standpunt staan maar VER-STAAN. Een mooi beeld. 


  Ook roept Atlantis op om kennis van het innerlijk weten, door te geven. 
Meest belangrijke issues bij vragen en luisteren is een open ruimte en stilte.   
Hierdoor ontstaat vertrouwen waarin de ziel zich kan openen en verder ontvouwen. Stilte is essentieel opdat de vraag vanuit de kosmos ontvangen kan worden.

Een aantal trefwoorden m.b.t. ontmoeten zijn: MENS: Bron, Eenheid, Vertrouwen; Stilte; Liefde is hart en Angst is in onderste chakra's; Jezelf zien en horen(zelfoordeel vrijmaken); Open ruimte; en 
Christusbewustzijn.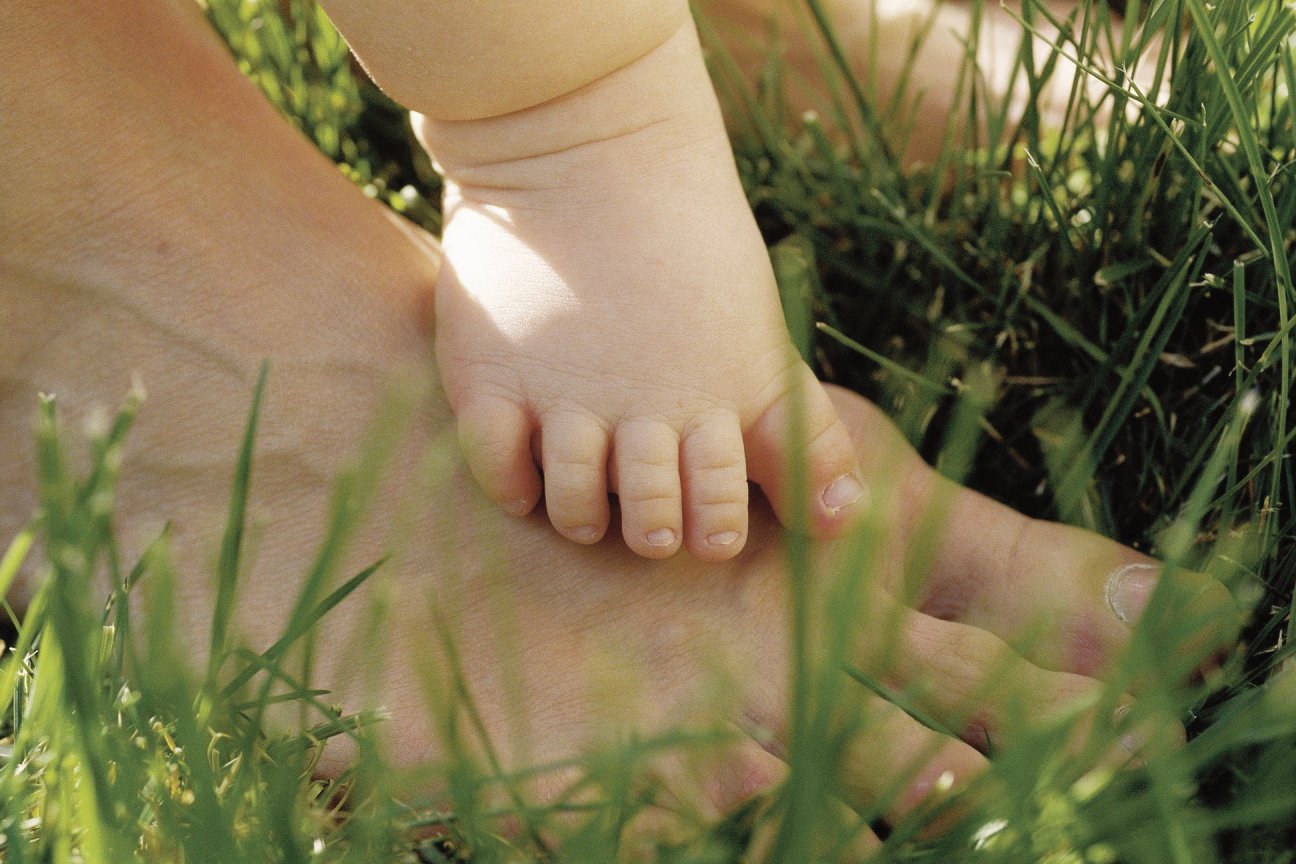 Ik wens iedereen mooie ontmoetingen
Categories: ontmoeten
/